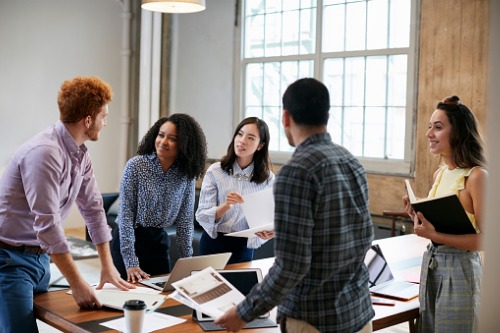 While some millennials are already investing their savings, their age group is more likely to hold their savings in cash, according to the latest study by BMO Financial Group.
The study found that 57% of millennials prefer keeping their savings as cash. This is compared to Gen Xers and baby boomers who are more likely to invest their savings.
Overall, 53% of Canadians said they would want to invest their savings and while 47% would prefer having them as cash.
Amongst those who are investing, 63% have their savings in their tax-free savings accounts (TFSAs). For those who have registered retirement savings plans (RRSPs), 42% of assets were in mutual funds, while 22% were in cash.
Also read: What contributes to financial stress amongst Canadians?
Given that a significant share of Canadians are already investing, it is crucial for them to understand the benefits of having a diversified portfolio, said Robert Armstrong, director of multi-asset solutions at BMO Global Asset Management.
"There is a place for cash or short-term investments when meeting your short-term goals. However, historical evidence suggests individuals who hold short-term investments, such as cash, to meet their long-term goals clearly miss out on creating longer-term wealth," he said.
There is also a growing need for these Canadians to consult financial advisors, given that only a third believe that they have an understanding of the ins and outs of investing.
"All Canadians should strive to develop a comprehensive financial plan. A financial professional can help understand and identify the right mix of investments to allow Canadians to take their plan to the next level in order to achieve their long-term goals and dreams," Armstrong said.
The table below shows the breakdown of how savings in TFSAs and RRSPs are invested across asset classes: