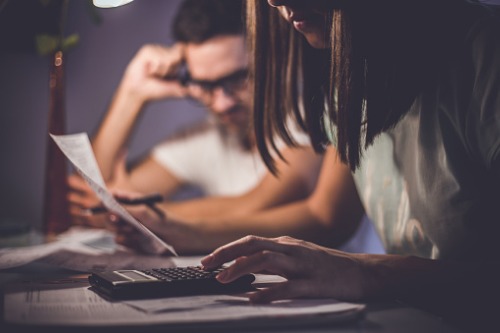 Consumer debt in Canada increased over the last three months of 2019 as home loans continue to grow, according to the latest figures from Equifax Canada.
Over the quarter, the average home loan increased to $289,000, up by 7.2% from the same period in 2018.
Toronto recorded the highest growth in the average mortgage size at 8.5% to $448,000.
Interestingly, Vancouver reversed the declines it recorded from the past two years, reporting a 7.4% gain in average mortgage size to $455,000.
Equifax Canada's data also showed a 0.18% mortgage-delinquency rate, the highest fourth-quarter level since 2016. However, this rate is still low in historical terms.
Non-mortgage debt also reported an increase in the quarter, albeit only at a marginal pace. The average non-mortgage debt rose 1% to $23,800. This not-so-strong growth in the non-mortgage segment can be attributed to the low usage of lines of credit, said Bill Johnston, vice president of data and analytics at Equifax Canada.
"Outside of mortgages, we have seen a significant pullback in demand for credit. Adjusting for population growth, non-mortgage debt did not even keep pace with inflation in the last half of 2019. That is a significant slowdown from the torrid pace set in Q1," he said in a report in The Canadian Press.
Quebec saw the most substantial gain in non-mortgage debt at 2.03%, followed by 1.91% in Ontario.
The overall delinquency rate in Canada hit 1.19%, which was 11% higher than in 2018.