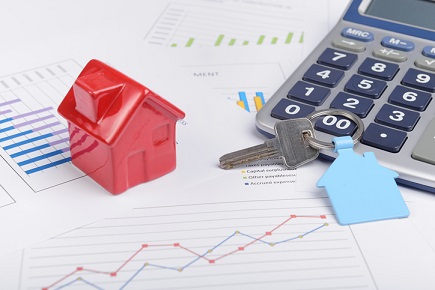 Canadians' outstanding mortgage debt is close to growing at a pace not observed since before the introduction of the stress test, according to an expert.
The outstanding balance of mortgage credit hit $1.63trn in January, up by 0.2% monthly and 5.1% annually. The level of outstanding debt has already reached a new high over the month, said Daniel Wong, contributing editor at Better Dwelling.
Wong said while there is a slowdown on a short-term perspective, the annual growth is expected to continue rising, especially as the mortgage stress test gets adjusted.
Also read: Are stress test changes enough to solve the housing crisis?
Finance Minister Bill Morneau recently announced changes to the stress test for insured mortgages. The Office of the Superintendent of Financial Institutions (OSFI) has expressed its intent to follow the same changes for uninsured mortgages. The expected changes to the B-20 Guidelines are set to be implemented starting April 6.
"The throttling of mortgage capital led to an abrupt decline in borrowing. However, the market is now just a few bps under a full recovery, just in time for B-20 Guidelines to be adjusted, to allow bigger mortgages," Wong said in a think piece.
In January, the three-month annualised growth rate or outstanding mortgage debt stood at 6.1%, down from the previous month's 6.7%. Wong said this decline could point to a substantial boost in the 12-month annualised growth.
The 5.1% annual growth in outstanding mortgage debt in January is the tenth consecutive month of growth and the highest since February 2018.
"Growth is still picking up, and is now the highest it's been in months. This acceleration of growth is likely to rise in the near term," Wong said.