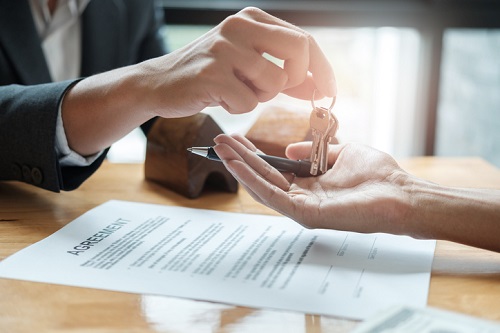 Majority of first-time homebuyers nationwide (57%) said that before buying a home, they were worried they might miss out on a property they wanted due to an insufficient down payment, a new survey has found.
Respondents in Toronto had the most anxiety (68%), followed by those in Montreal (60%) and Vancouver (58%), according to a survey released by Genworth Canada in collaboration with Royal LePage. The survey analyzed key trends among Canadians who bought their first home within the last two years.
When asked to describe their housing situation before buying their first home, 25% of respondents nationwide lived with parents or relatives. Among those who lived at home, 43% paid rent to their families, and among those who paid rent, 30% paid less than the market value.
Almost one-fifth (17%) of respondents who lived with their family said that living at home delayed their parents' decision to downsize, while 15% said that younger siblings would have to leave before their parents can downsize. Meanwhile, 64% said that their parents had no plans of downsizing.
As affordability continues to challenge many first-time homebuyers across the country, 48% of respondents said that they would rather have a smaller home and live close to work, while only 32% value larger properties despite a longer commute. While Toronto and Vancouver have the highest home prices across the country, the majority of respondents in both cities said that they value proximity to work more than square footage (59 % and 54%, respectively).
"Even in cities where first-time homebuyers have to push themselves to get on the property ladder, cost isn't the only consideration when buying a first home," said Phil Soper, Royal LePage's president and CEO. "While some young people are relocating to more affordable cities, those who stay value shorter commutes and access to the benefits of city life."
Environics Research conducted the survey through an online interview of 1,893 Canadians aged 25-40 between Feb. 15 and March 15.