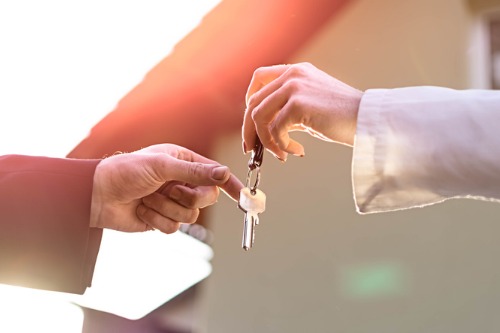 A majority of participants in Canada's various housing markets are feeling on edge about where things are headed, according to a new survey from brokerage Century 21.
Rather than polling buyers and sellers themselves, the survey asked more than 1,000 Century 21 real estate agents to gauge the mood of their clients.
Overall, 68% of agents reported that their clients are "somewhat" or "very concerned" about current market conditions, while only 16% described their clients as "optimistic" or "excited."
British Columbians' attitude toward the housing market was almost exactly the same as the national average.
The worst pessimism can be found on the Prairies, where 77% are somewhat or very concerned, and only 12% are optimistic or excited. That makes sense given that the two largest housing markets there – Calgary and Edmonton – have been having a bad year, according to a HuffPost report.
Meanwhile, optimism can be found in Atlantic Canada, the only region surveyed where fewer than half (46%) are concerned about the market, and 38% are optimistic or excited.
"The regional differences in the data are striking, and we also heard some interesting anecdotes from agents," said Brian Rushton, Century 21's executive vice president. "For example, some neighbourhoods in Ottawa and Regina are bucking the trend and are hot sellers' markets, as are some suburbs of metropolitan centres like Vancouver as people are moving farther out from the core."