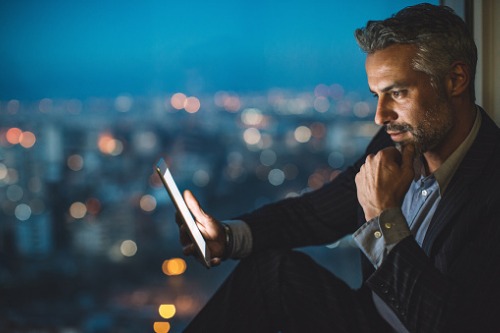 On Friday, National Bank announced that it is launching an online mortgage pre-approval solution for personal banking clients.
With this initiative, potential homebuyers can apply for mortgage pre-approval online in a few steps. Once a customer's application is accepted, he or she will receive a certificate within two business days confirming the amount the bank will lend, together with a rate guaranteed for 90 days.
The certificate then can be used by future homebuyers to make an offer on a home as proof of his or her bank's commitment. More importantly, it gives customers a competitive advantage, particularly in a situation featuring multiple offers.
Lucie Blanchet, Executive Vice-President – Personal Banking and Marketing at National Bank, said that the product prioritizes the convenience of Canadians, giving them a better home loan application experience.
"This new solution will considerably enhance National Bank's digital offering as well as future homebuyers' experience. It's fast, it's easy and clients can enjoy autonomy in the process or benefit from the support of one of our mortgage experts, at their convenience. Buying a home is a key moment in a client's life and we're here to make the process easier," she noted.
This new mortgage solution enhances National Bank's existing service offering and provides a whole new channel for Personal Banking clients who want to do business with the bank remotely.