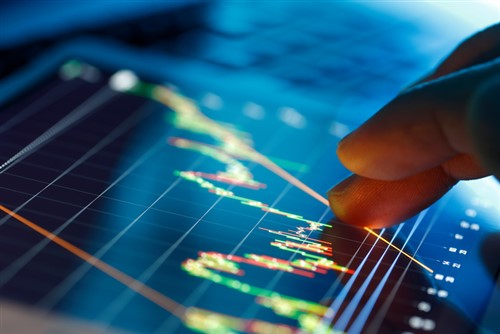 Canadian home prices made a slight increase in June due to a seasonal boost, but the increase was lower than the long-term average for the month, data showed on Thursday.
The Teranet-National Bank Composite House Price Index showed that prices increased by 0.8% last month from May, following May's gain of 0.5%. However, both May and June's gains were weaker than their 21-year averages. For June, the 21-year average was 1.2%.
"The last two monthly readings cannot be taken as a sign of market vigour," said Marc Pinsonneault, National Bank of Canada senior economist.
If seasonal pressures were removed, the composite index would have dropped by 0.4% in May and 0.5% in June. Meanwhile, the year-over-year gain last month, which was 0.5%, was the smallest seen since November 2009.
Price drops were seen in several western Canadian markets. Vancouver recorded its 11th consecutive month without an increase. In Alberta, Calgary also recorded its 11th month without any gains, while Edmonton saw a flat month.
"These readings are consistent with signals from other indicators of soft resale markets in those metropolitan areas," Pinsonneault said.
In the eastern part of the country, Toronto, Hamilton and Ottawa recorded a third straight month of gains, while Montreal recorded an increase of 0.8%, the 13th index rise in 15 months, according to a Reuters report.