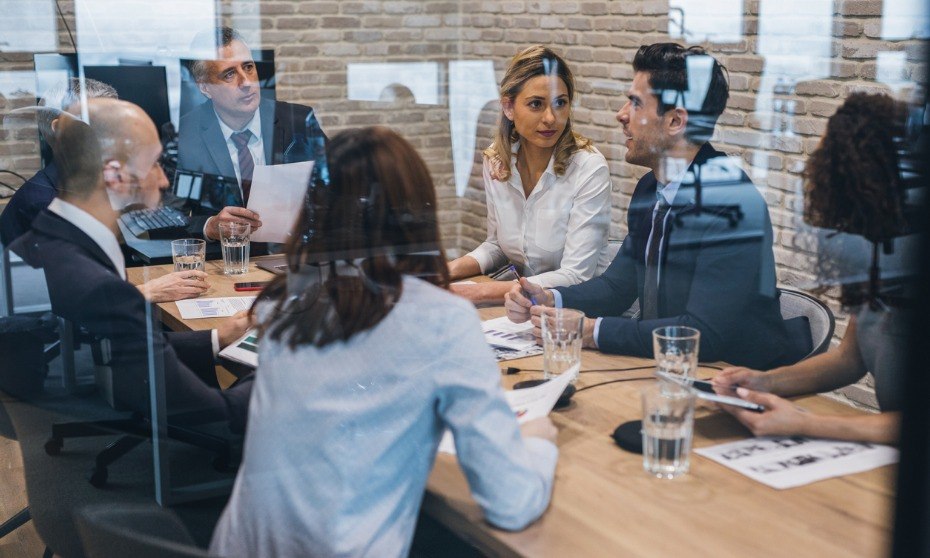 Canada's housing market will remain stuck in the doldrums, with average prices stagnating this year and then rising by only 1.7% next year, a new Reuters survey predicts.
The survey of economists and property-market experts predicted that average home prices in Toronto and Vancouver, hotspots of double-digit rises in recent years, would rise by just 1.3% and fall by 4%, respectively, in 2019 despite nearly no prospect of a further rise in the Bank of Canada's (BoC) 1.75% benchmark interest rate.
The survey is further evidence that boom times are over, showing activity in the country's housing market much more in line with global trends, where prices are struggling to go higher even with low borrowing costs.
While property-market experts are pessimistic about Vancouver, where prices have doubled in the last 15 years, they are mostly optimistic about the demand for housing in Toronto and the rest of the country.
For Vancouver, only six experts expect an increase in demand, while three see no change and nine forecast a decrease this year.
Nationally, 10 analysts said that demand would rise this year, while only six predicted no change and three predicted a decrease. For Toronto, those numbers were 12, five and one, respectively.
Meanwhile, 13 agreed with BoC Governor Stephen Poloz's recent assessment that the housing market would bounce back to growth this year, while only six did not agree.