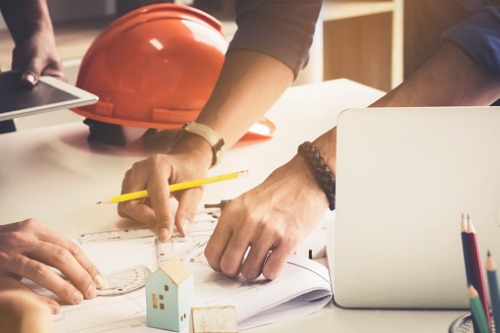 New numbers from Nunavut's housing agency reveal that fewer homes will be built this year despite thousands of people in the territory being on waiting lists for public housing.
The Nunavut Housing Corporation (NHC) is set to build 95 units over the next 12 months, according to updated numbers it provided on Wednesday. That's down from its previous estimate of 120 units and well below the 3,000-plus units that NHC president Terry Audla said is needed to meet current demand based on the Canadian National Occupancy Standard.
NHC said that a total of 4,923 individuals – or about 2,500 families – across the territory are still on waitlists for public housing.
However, with no new money for housing set aside in the latest federal budget, Patterk Netser, minister responsible for NHC, said that the territory's housing problems would only worsen.
In late 2017, the federal government allocated $240 million over 10 years for Nunavut housing as part of its national housing strategy. However, Netser said that he had hoped to see more money announced for housing when Prime Minister Justin Trudeau came to Iqaluit to apologize for the government's mistreatment of Inuit tuberculosis patients.
"I had really high hopes ... he came up here to do the apology, and when nothing was announced it was really disappointing. And that's where we are right now," Netser said.
Netser has instructed NHC to pursue other funding options, including partnerships in the private market and a territory-wide homeownership program, according to a CBC report.