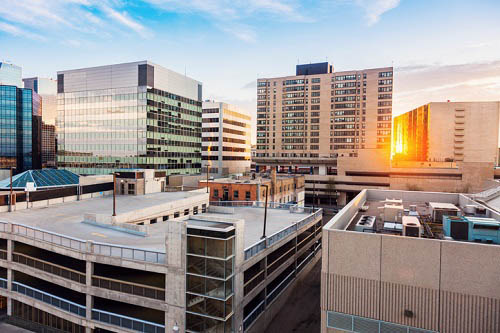 Regina's housing market has wound up bearing the brunt of mortgage rules meant to regulate other housing markets across Canada, according to Association of Regina Realtors.
The realtors association observed that the city's home market continued to weaken, as only 238 sales were made in September – a 19% decline from last year, and the lowest on record since 2005.
"Year-to-date 2,433 sales were recorded in Regina and surrounding area, down by 7% from 2017. In the city, 1,957 sales occurred compared to 2,140 last year," CBC News reported.
Consequently, active listings rose by 170 from the past year. By the end of September, 1,652 homes were still up for grabs.
More importantly, though, is that the price drops, which began in 2013, show no sign of abating. Five years ago, the average home was listed at $303,700, but now, an average home is pegged at $277,000.
Association of Regina Realtors CEO Gord Archibald said that the downward trend was being driven by new mortgage rules that should never have been applied evenly across all Canadian markets.
"The rules should be applied on a regional basis where needed, not with a broad brush across all Canadian Markets," Archibald said. "As a result many local buyers have been unnecessarily put on the sidelines."
Aside from the federal mortgage rules, the association also linked the downturn to slow demand and higher supply levels.
"These rules have distorted and weakened demand locally by causing many buyers hoping to purchase a home to seek lower price ranges to qualify for a mortgage or leave the market altogether."