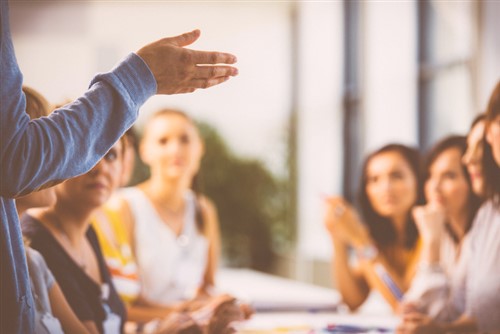 In the legislature on Monday, MLAs decided to delay the approval of the Nunavut government's proposed 2020-21 capital estimates for its housing corporation.
The territorial government has proposed a draft budget of over $43 million for the Nunavut Housing Corporation (NHC) in the coming fiscal year, wherein $17.5 million is earmarked for building 35 new public housing units.
A motion from Arviat North-Whale Cove MLA John Main deferred that budget. Main cited year-to-year discrepancies in the number of people on annual waitlists for community housing. The NHC uses those lists to decide where to build homes.
"There were questions around the accuracy of those numbers," Main told CBC News. "In some communities the numbers on public housing waiting lists ... we see them go way down in one year, and then we see them come way up in the next year."
Patterk Netser, the minister responsible for the NHC, upheld the challenged data. During Tuesday's debate on the motion, Netser said that the NHC is doing all it can to address the territory's "severe" housing crisis. In a minister's statement on Wednesday, he commended the corporation's board of directors.
"We are not using inaccurate documents ... We allocate funds based on the statistics we get from the communities and from the local housing organizations," Netser said. "The communities who have the highest numbers of people on the waiting list are given priority."
The NHC looks over those waitlists sent by community housing offices. Netser said that residents are responsible for making sure that they remain on the annually submitted lists.
"When there's a jump or a spike in the number, it's based on the fact that people are actually now filling out these applications," said Terry Audla, the NHC's president.
Nunavummiut deserve transparency from the NHC and the confidence that those housing waitlists are accurate, said Hudson Bay MLA Allan Rumbolt.