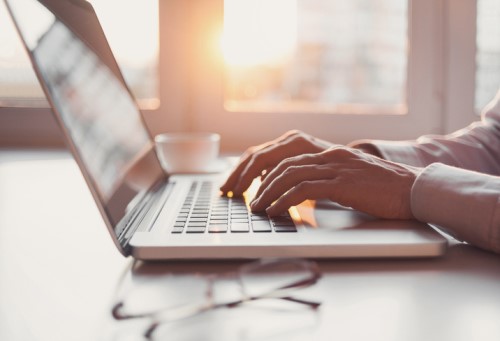 An online auction for a luxury home in Abbotsford, BC, is drawing attention for its novel approach, which some observers say has a potential to inspire new sales even if it doesn't have any notable impact on the housing landscape, according to a report by The Canadian Press.
The luxury home is one of the three properties in the country that are listed on global firm Concierge Auction's website. The listing is targeted to Chinese buyers and will be sold in cooperation with Re/Max, a news release said.
Tom Davidoff, director of the University of British Columbia's Centre for Urban Economics and Real Estate, said that online auctions aren't that different from the traditional way homes are bought and sold in the country, especially in cases where there are many interested buyers and a bidding war. That could make it comfortable for Canadians to transition to the model.
Beyond creating another way for potential buyers to bid, Davidoff said he doesn't believe that there will be an impact on the market in terms of housing prices or competition.
In Toronto, On the Block Realty sells properties both the traditional way and through its online auction platform, but it doesn't focus on luxury sales. As part of the company's model, buyers need to sign agreements to make the value of their bids public while their identities remain protected. Real estate board regulations otherwise prohibit agents from disclosing the substance of competing bids.
The platform enables the company to post more information than might be available through MLS listings, such as copies of home inspections and agreements of purchase and sale, which makes it less likely for a sale to fail.