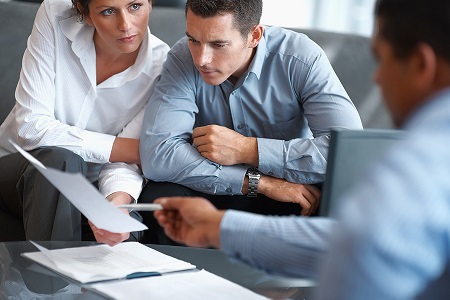 Almost three months after the plan to turn Islander renters into homeowners was announced, the government of Prince Edward Island (PEI) finally launched its Down Payment Assistance Program (DPAP), and industry professionals couldn't be more grateful.
On Wednesday, Mortgage Professionals Canada (MPC) expressed its support for the project, highlighting the importance of aiding first-time home buyers.
"[The] announcement by the government of PEI to support first-time home buyers recognizes the new challenges which exist for those looking to buy their first home. This decision encourages them, and our members." said MPC President and CEO Paul Taylor.
"Home ownership remains a primary goal for Canadians from coast to coast; owning a home is a key part to building lifelong financial security."
The Down Payment Assistance Program (DPAP) is set to offer homebuyers interest-free loans on up to 5% of the required down payment. This can be paid back over a decade.
But who will qualify for the program? Government said that first-time home buyers with a household income of up to $80,000 can apply for a loan, and consequently, they can take hold of houses that are $225,000 or less.
While some parts of the program still face questions from some associations, the local government is still committed to allot $1 million in loans to the program. This will be coursed through the provincial Crown Corporation Finance PEI.