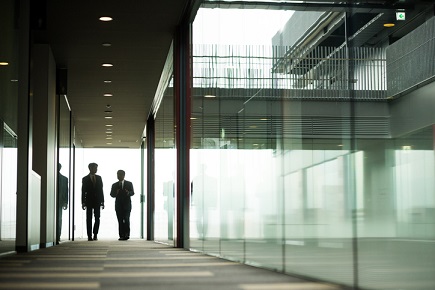 Bank of Canada Governor Stephen Poloz said that there is still some uncertainty regarding the fate of non-expansionary rates, as reported by Bloomberg.
This statement comes at a time of heightened anticipation for the complete removal of monetary stimulus from Canada's economy.
Speaking before the press after a speech in London, Poloz revealed that the central bank is "sufficiently uncertain" about the estimated range for neutral rates being between 2.5% and 3.5%. Poloz said that the range is "in principle movable" and can still increase or decline when new global developments are taken into account.
"All we know is that as we get closer to it, whatever it is, we'll begin to see signs that we're no longer stimulating demand," said Poloz.
"In fact, we know if we cross into the neutral zone we may see signs [that demand is being constrained]."
Citing potential factors that have the capacity to alter neutral rates, Poloz explained how relatively high household debt levels may continue to drive neutral rates lower relative to past rates.
"There is increased sensitivity there that one needs to take into account," Poloz said. "It doesn't mean a mechanical change to it. It just means more of a shading to that risk."