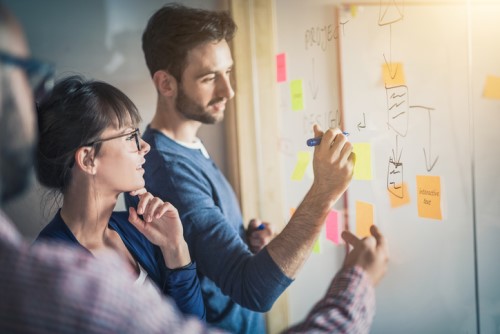 Canadians are beginning to regain their confidence in the housing market after stricter lending rules and increasing interest rates slowed market indicators early this year, according to a report by The Star.
Nanos Research reported that 44.2% of surveyed Canadians are now anticipating real estate prices to rise over the next six months. This marked the highest share recorded since May of last year, with the level rapidly growing from a recent low of 36.1% over the last two months.
In other words, the level of optimism about price gains is now tracking well above the average over the last five years, and this seems to be supported by concrete improvements on the ground.
The country's home markets showed signs of cooling at the start of the year due to new mortgage qualification rules and rising interest rates. Now, a number of cities have registered steady prices in their markets.
The percentage of respondents expecting flat prices was 35.9%, the lowest since September 2016 and down from 45.2% earlier this summer.
It is worth noting, though, that there are still a number of Canadians who are skeptical about the market. A significant portion of 15.9% s expects prices to decrease over the next six months, down from a nearly two-year high of 18.4% in September.