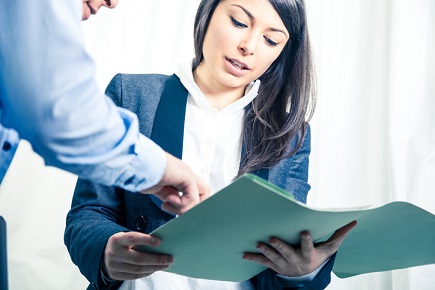 Toronto homeowners are reportedly turning to private lenders for mortgage loans, due to increasing interest rates and tougher lending standards implemented by most banks and conservative lenders.
According to Toronto brokerage Realosophy and property data provider Teranet, 20% of refinancing for mortgage deals in the second quarter was facilitated by private lenders. This marked a 67% rise from the first quarter of 2016.
As mentioned earlier, the increased difficulty of applying for mortgages have significantly affected homeowners' behaviors.
"Purchasing homes and paying off mortgages are getting harder in Canada's biggest city due to a combination of rising interest rates, higher home prices and tougher standards to qualify for a mortgage. The new rules require borrowers to prove they can make payments at higher rates and apply to new mortgages as well as refinancings or transfers to a new bank," noted Bloomberg News.
More Torontonians were enticed by private lenders, which are more open to riskier financing arrangements than traditional lenders. While private lenders charge higher interest rates, the share of mortgages financed by them climbed has from a low of 12% in 2016 to 20% in the second quarter this year.
In an email to Bloomberg, President of Realosophy John Pasalis revealed that these lenders are mortgage brokers who have established mortgage investment corporations to earn funds for lending.
For reference, total private mortgage volume rose to $1.5 billion in the second quarter, from $920 million in the first quarter of 2016. Digging deeper, it was noted that nearly half of private lending activity over that period was on detached homes that were refinanced. This was followed by condos, which were also refinanced.
The study found that Generation Xers, or people in their 30s and 40s, were the largest group of consumers preferring private lenders. They cover 42% of all transactions.