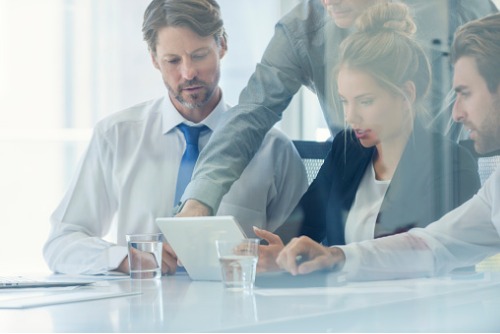 Fraser Valley market's sales and inventory levels for November are on par with historical averages for this time of year, but it was evident that the market continued declining compared to all-time highs in 2017. This condition can give buyers more time and more options when it comes to making a decision.
According to the Fraser Valley Real Estate Board, the market saw 1,028 sales of all property types on its Multiple Listing Service (MLS) over the period. This marked a drop of 41% year over year and a month-over-month decline of 11%.
John Barbisan, president of the board, said that the weakening demand has yet to significantly affect the market. He highlighted, though, that this has allowed buyers to gain purchasing power.
Delving into the figures, it was found that of the 1,028 total sales, 383 were residential detached homes, 241 were townhouses, and 286 were apartments.
Active inventory for the Fraser Valley sat at 7,355 listings, sliding 5% month-over-month and climbing 43.4% year-over-year.
For November alone, a total of 2,077 new listings were logged, reflecting a 25.2% decrease from October, and a 10.6% decrease compared to November 2017.
"The market is shifting, albeit slowly. But while buyers are enjoying a more comfortable real estate environment, sellers will have to pay attention to how these changes will affect their chances at success," Barbisan said.