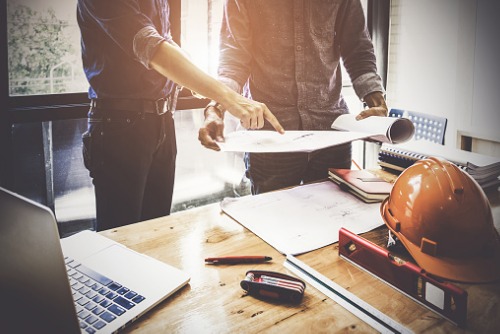 Three Saint John non-profit groups have joined forces for an upcoming renovation project that is hoped to be the first step in alleviating the port city's housing shortage.
The Saint John Tool Library, Land Bank and One Change will renovate a boarded-up home in the city's north end. They hope to attract volunteers to work on the project next month.
Brent Harris, the tool library's founder, said that there are plenty of good structures in the city that could house people, but they have been neglected and need lots of work to become habitable again.
"If you go around this block, you're gonna see about a dozen boarded-up buildings," Harris told CBC News. "So we have to have some sort of proof of concept."
Harris said the building that they have chosen has "the best bones" of the ones available to them and has the potential for the most units. He said they hope to find 40 volunteers who will help them strip the interior of the building on the weekend of Sept. 14.
"The city will have to do an inspection on things they can now see since we've gutted it," Harris said. "From there the Saint John Land Bank, One Change and us are gonna be talking about next steps."