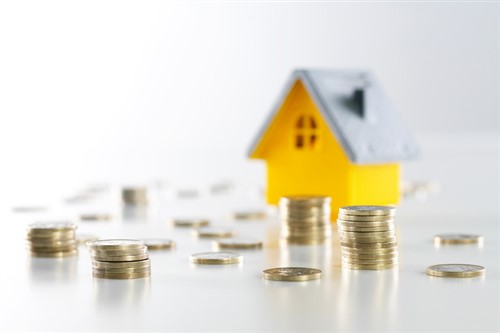 Home prices in St. John's will increase by more than 6% over the next few years and lead Canada in growth, an economist has predicted.
There are two main reasons for the projected rise: low home prices and the improving unemployment rate, Andres Carbacho-Burgos, director and head housing economist at Moody's Analytics, told CBC.
The first is where home prices sit compared to the $340,000 mark for single family homes in late 2015.
"Now they're at less than $300,000, that's over a 10% decline," which Carbacho-Burgos said has led prices in St. John's to be "below trend". However, he said that drop is "probably not" a correction for a previously hot housing market.
About the second reason for his forecast, Carbacho-Burgos said: "The unemployment rate and the labour market in St. John's have improved significantly in recent months, and we expect it to remain that way for at least a couple of years."
For instance, the unemployment rate in the city averaged around 9% from mid-2016 to late 2018, whereas it's now below 8% and expected to lower.
"The fact that the unemployment rate was at a cyclical high in 2016 to 2018 makes me wonder whether or not there was truly a hot housing market in St. John's as opposed to, possibly, the housing stock being displaced by new homes," Carbacho-Burgos said.