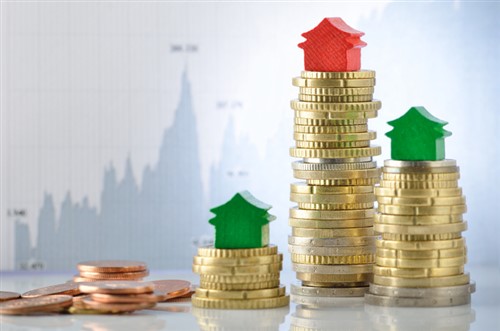 The City of St. John's, NL, has given $38k in grants to business owners and community groups as part of its Housing Catalyst Fund to create better affordable housing in the city.
St. John's Ward 2 Coun. Hope Jamieson said that the grants will help develop affordable housing projects that will work for both residents and the city.
"We want to have a housing stock that fits our local context, in terms of demography or weather," Jamieson said. "It's really great that we have this opportunity to help people in the work of really delving down into what does affordable housing mean in St. John's in particular and how we really tailor that to what it is in our community."
Emily Campbell, the owner of Yorabode, a company that aims to use design to improve people's well-being, received a $10,000 grant. With that grant, Campbell said that she is going to develop five prototypes of affordable housing.
Architect Grant Genova's firm Fresh Fruit & Architecture received an $8,050 grant from the city. Genova said that he wanted to add to Campbell's tool kit of affordable housing principles by developing a catalogue of inexpensive and energy-efficient plans for the outer enclosures of homes.
The two other $10,000 grants will go to First Light, formerly the St. John's Native Friendship Centre, to explore converting its current office space into affordable housing, and to the Future Housing Co-operative Society to improve its energy-efficiency, according to a CBC report.