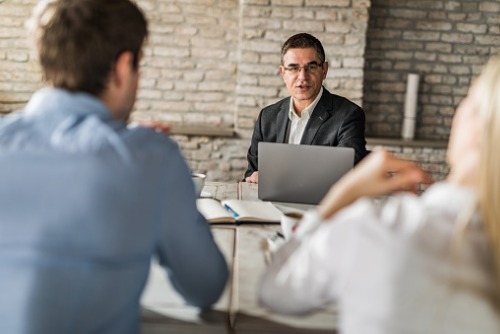 Pressure to publicly disclose sold prices and other real estate data currently surrounds The Toronto Real Estate Board (TREB) as the Competition Bureau once again made its stand on the matter, as reported by CBC.
Interim Commissioner at the Competition Bureau Matthew Boswell on Monday said that the bureau will be "closely watching to ensure that the letter and spirit" of a Competition Tribunal ruling in 2016 is being followed.
It has been almost a month since TREB lost its legal battle aiming to prevent its members from making home sale-related information public, a fight started after the real estate board was sued by Competition Bureau in 2011, which alleged that secrecy restrains competition in the market.
As such, the current order gives Toronto buyers and sellers "access to a greater range of innovative service options, delivered through greater competition among TREB's members."
However, the next steps can be a little blurry. TREB looked like it is continuing to disregard the Competition Bureau ruling, as it sent cease-and-desist orders to members uploading values and home sale history on password-protected websites. The group was also threatening to cancel the membership of the people involved.
For one, John Pasalis of Realosophy received a cease-and-desist order from TREB when he made information available online. He further relayed that TREB failed to advise them on what to do next, or even specify the details that will only be publicized.
As of now, agents only have the access of data showing prices for homes sold, and websites, including Realosophy, Zoocasa and HouseSigma prefer to make other home sales information available on password-protected websites. These online portals believe that it helps educate consumers about the responsibility of buying a home.