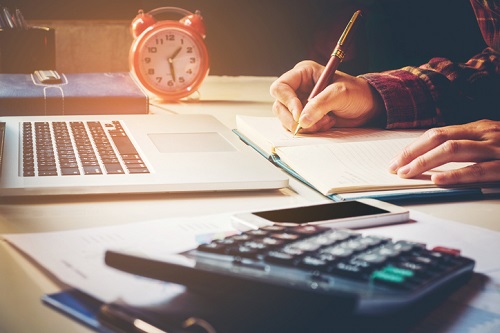 Lendesk Technologies​, technology provider for Canada's mortgage industry professionals, recently introduced Lendesk Lender Network, a direct-to-lender mortgage application network with some of the country's top mortgage lending institutions.
The network will feature Scotia Mortgage Authority (Scotiabank), First National Financial, CMLS Financial, Equitable Bank, and Paradigm Quest (Merix, NPX, Lendwise, and more).
The company's proprietary technology platform allows licensed mortgage broker firms and agents to securely pull credit from both Equifax and TransUnion, while the Lender Network will automatically submitting qualified mortgage applications directly to participating lenders.
Lendesk CEO Alex Conconi said that linking brokers to lenders was at the forefront during the product's conceptualization, and he believes that the network will serve as strong foundation of the firm's products moving forward.
"For example, with CMLS [Financial], brokers who use Lendesk's document collection features can submit those documents directly to CMLS underwriters from within the system. When paired with Lendesk's direct-from-source Verification of Assets functionality, and other direct-from-source integrations, Lendesk makes it very easy for brokers to streamline their internal processes, and focus on their borrowers' experience," he explained.
Consumer credit reporting agency Equifax welcomes this advancement in the industry. "Lendesk is an important partner as we work together in bringing innovative solutions to market. I am excited to see the launch of their new point-of-sale system," said Equifax Digital Innovations Lead Yassir Jiwan.
Conrad Neufeldt, CEO of mortgage app Kasper, pointed out that the network's presence made for a huge improvement for their own service.
"As a Broker, the outdated process we've been forced to use to communicate with lenders has always been a limiting factor in the type of client experiences we can deliver," he noted.
"Lendesk is a game changer for us, our lenders, and the type of experiences that we can build together for our clients. For the first time in my career I can say I'm truly excited at the prospect of legitimate technology innovation in our channel."
The Lendesk Lender Network can only be used with the Lendesk Point of Sale systems, and the project's pilot is projected to be completed in early 2019.