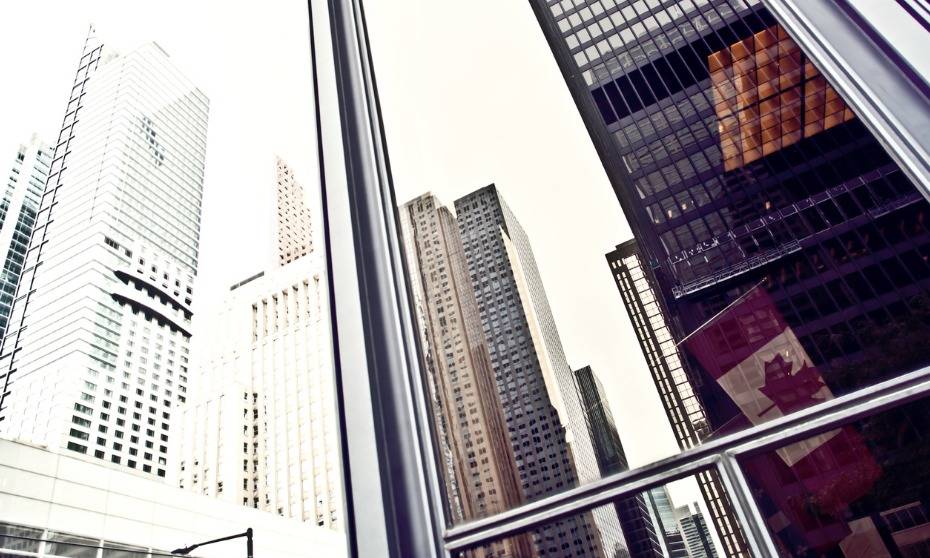 Toronto has emerged as the world's second most overvalued housing market, according to UBS's 2019 global real estate bubble index.
Toronto's home prices tripled between 2000 and 2017, and even the introduction of a foreign buyer's tax and tighter mortgage rules only temporarily cooled its hot prices, the Swiss bank said.
"A major price correction seems unlikely in the short term given improving mortgage conditions, a weakening Canadian dollar and falling supply," UBS said.
Meanwhile, Vancouver was sixth in the UBS index. Regulatory changes in 2016 helped lower Vancouver's home prices by 7% compared with the previous year, but "sky-high valuations and overstretched affordability make the market vulnerable to even minor demand shifts," UBS said.
"Due to increasing regional housing supply, a turnaround is unlikely for now, especially as real prices are still 75% higher than a decade ago," according to the bank's analysis of Vancouver. "However, downside risks are mitigated by still attractive financing conditions, as the Bank of Canada has lowered the qualifying mortgage rate for the first time since 2016."
About Canada overall, UBS said that "the housing frenzy seems to be over for now" and that further market weakening is likely as concerns about lower economic growth offset reduced mortgage rates.
Despite the housing bubble risks in Canada's largest cities and lower interest rates globally, UBS sees a correction phase emerging worldwide due to burdens that buyers face in meeting mortgage payments, qualifying for bank loans in the first place and weathering the impact of economic uncertainty on demand growth, according to a Financial Post report.
"Despite the worldwide collapse in interest rates, the negative trend in home prices will probably continue," the bank said.