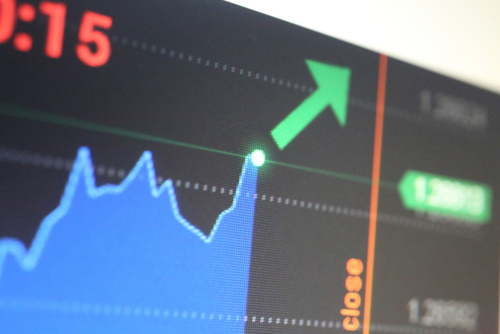 The housing market of Toronto ended 2019 with huge gains in terms of dwelling prices and home sales, according to the Toronto Real Estate Board (TREB).
The market continued the winning streak that started in the second half of 2019 — home sales in the city increased by 17.4% while the average dwelling price rose by 12% from a year earlier.
The drop in listings over the year helped lift the average selling price of homes by 4% annually to $819,319.
"Taking 2019 as an example, we experienced a strong sales increase up against a decline in supply. Tighter market conditions translated into accelerating price growth. Expect further acceleration in 2020 if there is no relief on the supply front," said Jason Mercer, TREB chief market analyst.
On a monthly basis, detached homes experienced stronger price growth at 11.6%, with sales climbing 26.2%. Condo prices experienced a 10.4% gain in prices as sales grew by 6.9%.
However, condominiums registered the biggest price gains on an annual basis, growing by 6.4% to $587,959. Detached homes reported substantially slower growth in average prices, up by only 0.9% to $1.02m.
On the activity side, condo sales were only up by 3%, while detached homes dominated with 18.8%.