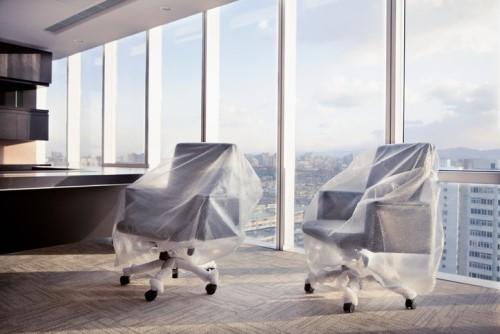 A US-based real estate brokerage is coming to Canada to shake up the industry with technology and lower fees.
Redfin claims to have invented a map-based real estate platform, which it has been using to gain a significant foothold in home sales in 85 markets in its home country. The company launched a Toronto service this week and is planning to open a Vancouver office later this spring.
Redfin charges as low as 1% for the sale of a home. Agents don't work on a commission; instead, they earn bonuses based on customer satisfaction. So far, the model seems to have worked, according to a Global News report.
"The results speak for themselves. We have been able to generate $500 million in revenue giving customers a better deal," said Redfin CEO Glenn Kelman. "Technology makes it inexpensive to meet new clients and … serve clients."
Using Redfin's platform, sellers can determine what their home might be worth, while buyers can see more than just the list price – they can see what homes in the area actually sold for.
Although he acknowledges Redfin's platform as "easier than some of the Canadian platforms," Professor Tom Davidoff of UBC Sauder School of Business believes that there is a limit to how much a site like it can infiltrate the market.
"People don't trust the sale of their most valuable assets to just anyone. A good agent is worth paying a bit more commission, especially in the high end of the market," Davidoff said.