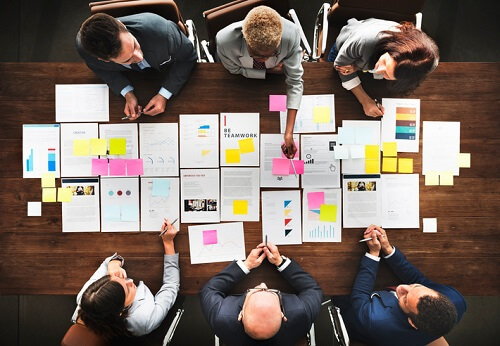 The Bank of Canada is now expected to raise interest rates faster after the introduction of the United States-Mexico-Canada (USMCA) Agreement over the weekend, as reported by The Financial Post.
Given the move, more analysts are convinced that there will be an interest rate hike this month and next year. In fact, Bank of Montreal (BMO) is urging the central bank to increase rates three times in 2019, in January, April and July.
The deal "is a major relief for Canada," according to BMO chief economist Douglas Porter. He also said there will be a rate hike at the next policy announcement on Oct. 24.
"While rate hikes will likely stay gradual, the pace may pick up slightly more than previously expected over the coming year," he added.
The Bank of Canada increased its key benchmark to 1.5% after monitoring the trade sector. However the bank opted to keep rates steady last month, despite the need to manage inflation.
A portion of the bank's earlier disclosure stated the importance of the North American Free Trade Agreement (NAFTA) discussion to rate decisions. The bank said it held the rate change as it was closely monitoring "the course of NAFTA negotiations and other trade policy developments, and their impact on the inflation outlook."
With these discussions appearing to be ironed out, it is expected that the Bank of Canada can move forward with its monetary policy actions.
Derek Burleton, Deputy Chief economist at Toronto-Dominion Bank, shared the same sentiment as he said: "With this risk removed, a rate hike later this month looks virtually cemented, while we see the balance of risks shifting toward three additional hikes in 2019 (from two)."
USMCA, a new agreement taking the place of NAFTA, was put in place to aid the nations in attaining a freer, fairer markets, and strong economic growth.