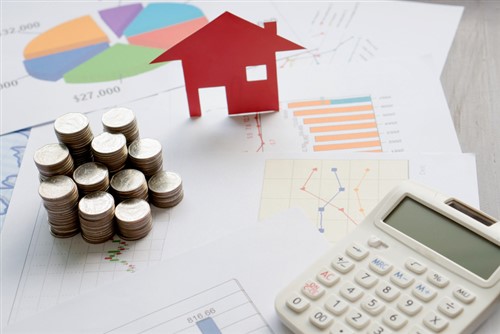 Vancouver Mayor Kennedy Stewart has prepared a motion for the city council to look into increasing the city's Empty Homes Tax (EHT).
Stewart is taking what could be the first steps toward his campaign promise to hike the city's EHT from 1% to 3%, according to a Global News report.
Stewart's motion calls on council staff to develop a plan by March that would review and improve the fairness and effectiveness of EHT "in achieving the objective of returning empty and underutilized properties to the market."
EHT is meant to encourage homeowners to rent out vacant properties, thus increasing the stock of available rentals.
The motion also demands a review of the "fairness and effectiveness of exemptions and definitions, considering as well the provincial speculation tax definitions."
Under EHT's current form, nearly 5,400 of over 7,900 homes deemed vacant were able to make use of exemptions to the tax.
The motion also requests the development of a timeline for information on the impact of increasing the tax rate, along with possible program benefits and drawbacks. Finally, it calls for recommendations on how to consult the public and conduct further internal analysis.
Stewart's motion goes to the council on Tuesday.