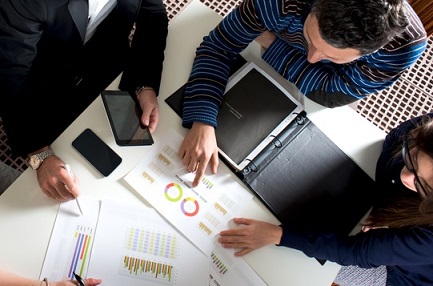 Despite the declines in house prices in Vancouver over the past year, its local housing market remained unaffordable to many aspiring homebuyers, according to a study by RE/MAX.
The average sale price in Vancouver hit $1.2m last year. This was even with the 7.5% price decline in Vancouver West and 10% drop in Vancouver East. RE/MAX forecasts prices in the city to increase to $1.27m this year.
Homeowners with an average income would need to allocate 58% of their monthly earnings for mortgage repayments. This makes Vancouver the least affordable of the 16 cities monitored by RE/MAX.
Kayley Jackson, communications coordinator at RE/MAX Western Canada, said the city's prices were overvalued over the last few months of 2019.
"Vancouver experienced an overvalued market towards the end of 2019 after seeing lower-than-average prices earlier in the year due to the tightened mortgage stress tests, new government policies and taxes and buyers holding to see how the latter and former would impact prices," she said.
Jackson said first-home buyers who are looking for the relatively cheaper housing types such as condominiums and townhomes struggle to pass the mortgage stress test.
Furthermore, the shortage of land for development has resulted in increased demand, which, in turn, inflated prices.
Still, first-home buyers can start looking for properties in the city's three most affordable areas, which include Collingwood, Hastings, and Renfrew.
On the other hand, the most expensive homes in the city are in the neighbourhoods of Shaughnessy, University, and South Granville.
Find a local mortgage broker in Vancouver by clicking here.