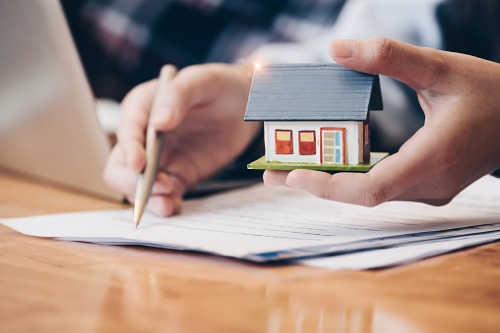 Mississauga is one of the least affordable cities in Canada, according to a report by RE/MAX.
Over the past year, house prices in Mississauga increased by 7% to $760,005. This means that for homeowners to afford mortgage repayments, they need to set aside around 36% of their income, on average. RE/MAX expects prices in the city to grow by up to 5% this year.
Mississauga ranked 14th of the 16 cities being monitored by RE/MAX in terms of affordability.
Lydia McNutt, content manager at RE/MAX Canada, said first-home buyers in the city typically look for apartment-style condominiums when looking for a home. Townhomes are also a popular option for this buyer segment.
"In an effort to enhance housing affordability, there have been some instances where more than one family lives in a home that was originally designed for a single family," she said.
Furthermore, some homebuyers rent out a portion of their home to help cover for mortgage repayments.
The most affordable areas in the city to buy a home are Malton, Meadowvale, and Lisgar.