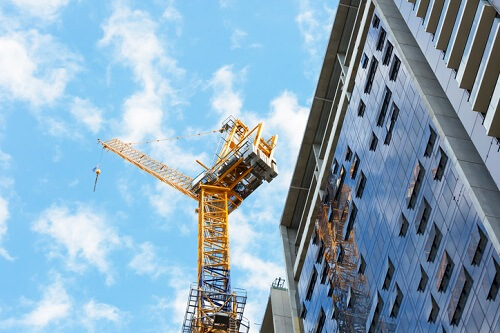 Developers and builders are jumping in on the "hipsturbia" trend to attract millennial homebuyers in Toronto.
The trend, which involves transforming the city's oldest suburbs with a "hip-city" feel, is the latest attempt by builders to get the attention of millennials who are unable to break into the city's housing market due to affordability concerns, said Sean Menkes, director at Menkes Developments.
"Downtown Toronto is going to continue to thrive, but I think subway-connected, suburban-urban locations are going to see a bit of a rebound in the next three to five years," he told BNN Bloomberg.
Vaughan is one suburb that has been getting a "hipsturbia" facelift. Menkes Developments is currently working with British Columbia Investment Management Corporation on two mixed-use projects in the suburb.
Also read: Canadian housing still unaffordable for millennials – study
In Mississauga, Oxford Properties Group and Alberta Investment Management Corporation also launched an 18 million-square-foot mixed-use development that will give rise to 37 towers and 18,000 residential, office, and retail spaces.
"These builders are offering suburbs that have walkability, parks, entertainment venues, shops, and stores — they're going to be self-contained suburbs," said Doug Alexander, Bloomberg News journalist, in an interview for BNN Bloomberg's The Open.
Alexander said these suburbs provide options to millennials who might find themselves unable to afford homes in downtown Toronto.
"The millennials are getting priced out in the market, so where are you going to go? That's the advantage of looking into Mississauga or Vaughan. These will be cheaper and more affordable places for them to live," he said.
A recent report by the Toronto Regional Real Estate Board (TRREB) said the average selling price in the city is expected to jump by 10% to $900,000 this year.
A separate study by LowestRates.ca found that for Canadians homebuyers to survive the high cost of living in Toronto, they need to have at least $88,000 in pre-tax income.