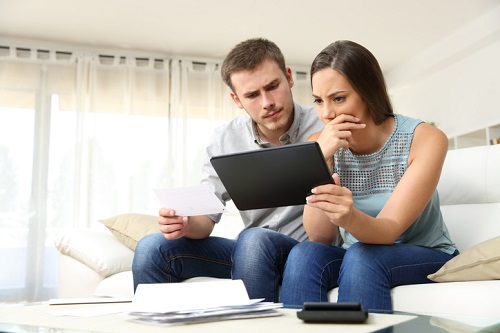 First-home buyers who are struggling to get their feet in the door could potentially find shared equity a solution to affordability woes, said the outgoing Bank of Canada Governor Stephen Poloz.
In an interview with The Toronto Star, Poloz said the concept of shared equity should be explored and considered by industry leaders to help Canadians break into the housing market.
Poloz said his idea is to open the shared-equity structure to private investors. This is different from the First-Time Home Buyer Incentive scheme, where the government takes care of a portion of the purchase price in exchange for a stake in the property.
"That's complicated but that's a solution to the affordability issue," he said.
Based on Poloz's idea, a prospective homebuyer could split the mortgage with an investor, with the latter getting a rent-like fee for the housing services. The investor will also get half the capital gains or losses of the property's value.
"I'm thinking of it that way because it kind of gives me a clue of the sorts of things we could try to do to at least begin to address the affordability problem. We will not address it by wishing it away, or somehow building more houses," Poloz said.
In a separate think piece in the Star, economic columnist Heather Scoffield said this idea might not solve the root of the problem, which is the lack of supply of homes in big cities.
"In other words, supply is the problem, not demand. And anything that encourages demand, including shared equity schemes, makes the supply problem worse," she said.