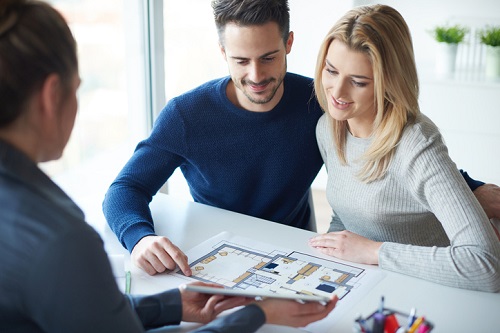 Houses in Hamilton, Ontario, are considered "moderately affordable" for an average first-home buyer, according to the latest study by RE/MAX.
The average price of a home in Hamilton rose by 4.3% to $535,843 last year. This means that first-home buyers need to set aside 23% of their monthly income, on average, to service monthly mortgage repayments.
The city is poised to record a further 3.8% increase in house prices this year to $559,205.
Also read: This city has the most affordable homes in Canada
Crown Point, Homeside, and Vincent are three of the most affordable neighbourhoods in the city. On the other hand, Meadowlands, Governor's Road, and Flamborough East have some of the most expensive homes in Hamilton.
First-home buyers in the city usually go for single-detached houses and townhomes in the region. It is also common for them to rely on their parents for financial support, RE/MAX said.
Of the 16 major cities being tracked by RE/MAX, Hamilton ranked 10th in terms of affordability. Cities more affordable than Hamilton include Oshawa, London, Calgary, and Ottawa.