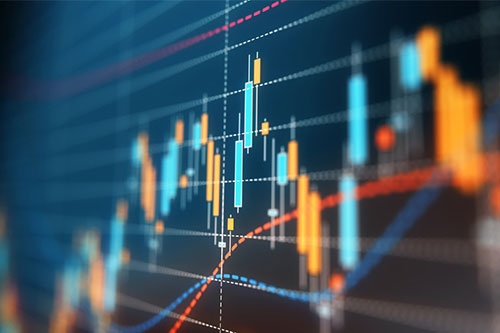 The coronavirus outbreak has resulted in some changes to Canada's overnight rate and stress test.
In an unexpected move, the Bank of Canada (BoC) has announced emergency changes to the monetary policy, lowering its target for the overnight rate by 50 basis points to 0.75%.
The central bank also lowered the bank rate to 1% and the deposit rate to 0.5%.
This was the first time the BoC made an unscheduled rate decision since the financial crisis in 2009.
"It is clear that the spread of the coronavirus is having serious consequences for Canadian families, and for Canada's economy. In addition, lower prices for oil, even since our last scheduled rate decision on March 4, will weigh heavily on the economy, particularly in energy-intensive regions," the BoC said in a statement.
The Office of the Superintendent of Financial Institutions also announced changes to the implementation of the new stress test.
Also read: Are stress test changes enough to solve the housing crisis?
In response to challenges posed by COVID-19 and current market conditions, OSFI said the consultations and policy development on new or revised stress-test guidance are suspended until conditions stabilise.
"This includes the new proposed B-20 benchmark rate for uninsured mortgages. As a result, the benchmark rate as currently published by the BoC will remain in force until further notice," it said in a statement.
The new benchmark rate for insured mortgages was also suspended by Finance Minister Bill Morneau.