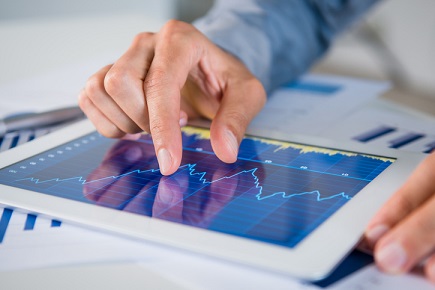 The coronavirus outbreak has moved the needle for the Bank of Canada to lower the overnight rate by 50 basis points to 1.25%.
Following the announcement, the bank rate was lowered to 1.25% while the deposit rate stood at 1%.
In a statement, the BoC said the move was in response to the COVID-19's material negative shock to the Canadian and global outlooks.
Global markets have already made measures to reprice risk across a broad set of assets, restricting financial conditions. The BoC said that as cases of the coronavirus infection increase, confidence amongst businesses and consumers would likely deteriorate.
"COVID-19 represents a significant health threat to people in a growing number of countries. In consequence, business activity in some regions has fallen sharply and supply chains have been disrupted. This has pulled down commodity prices and the Canadian dollar has depreciated," the central bank said.
The BoC said due to the unexpected impacts of the virus, economic growth for the first quarter of 2020 might be weaker than anticipated.
"The drop in Canada's terms of trade, if sustained, will weigh on income growth. Meanwhile, business investment does not appear to be recovering as was expected following positive trade policy developments," it said.
Furthermore, other factors, including rail line blockade, strikes by Ontario teachers, and winter storms in some regions could also dampen economic activity for the quarter.
Despite this, consumer price index inflation turned out stronger than expected in January, albeit only due to temporary factors. Core inflation remained steady at 2%.
"In light of all these developments, the outlook is clearly weaker now than it was in January. As the situation evolves, Governing Council stands ready to adjust monetary policy further if required to support economic growth and keep inflation on target," the BoC said.