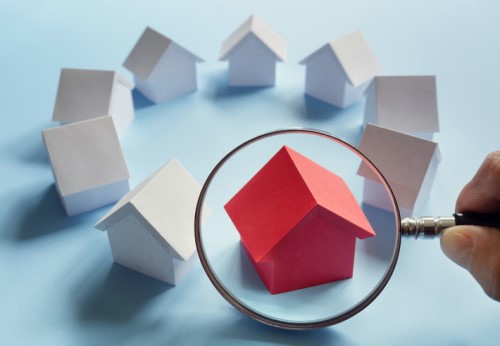 When it comes to boosting a property's appeal to potential buyers, owners often consider several renovation projects in the hopes of adding value to their homes. However, not all renovations are created equal — while some may bring further value, others might just break the bank, according to an expert.
A recent study by the Canada Mortgage and Housing Corporation (CMHC) revealed that one in four Canadians sees refinancing as a way to fund their home renovation and improvements. However, some renovation ideas might not actually pay off when selling a property, said Chris Arienti, a broker at RE/MAX.
Expanding a master bedroom is an example. Arienti said extending a room usually requires removing a wall and sacrificing space that could potentially be intended for another room or a closet. This practice, he said, could lower the value of homes, particularly those with limited number of rooms.
"If you go from five bedrooms to four and you can make it work, no big deal. Once you take the closet out of a bedroom, to a buyer, that no longer looks like a bedroom," he said in a report for the Associated Press.
Another example is creating a "chef-quality" kitchen, which could cost homeowners more than what it could add to the property's value. Arienti said smaller kitchen upgrades could do a better job in boosting the property's value.
"Think granite rather than marble, and GE instead of Sub-Zero," he said.
When renovating a property, Arienti said it is crucial for homeowners to consider their timelines. For instance, if they are planning to sell the property over the next few years, they should ensure that their renovation choices would appeal to most of the potential buyers.
"If you're going to be in the home for 30 years, you can do anything, because at that point, your mortgage is paid off," he said.
Arienti said owners should also reach out to a professional that can help them navigate the ever-evolving design trends and to guide them to budget their projects properly.