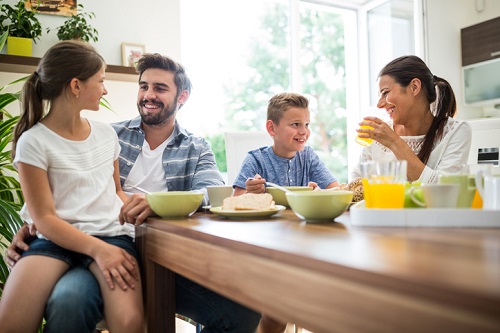 Homebuyers in Toronto are facing several factors, including a perceived housing bubble, that dampen their confidence in their ability to purchase a home, according to the latest poll from Zillow and Ipsos.
The study found that Toronto residents perceive the city to be in a housing bubble. In fact, more than eight in 10 said the city has inflated dwelling prices and could be at risk for a correction.
The most common concern they face as they try to break into the housing market is coming up with a down payment, with two in three saying it is the most significant barrier to homeownership. Other factors Toronto residents cited are high monthly mortgage payments (61%), qualifying for a mortgage (56%), debt (49%), and lack of job security (44%).
Given these challenges, 77% of buyers are concerned that they might not be able to afford the home they want.
Also read: How much income is needed to afford living in Toronto?
The time allotted for house-hunting also increased, with nearly two in five spending four months searching for a new home. For around 7% of Toronto residents, the search for a new home could take at least a year.
Despite these challenges, more Toronto residents see the value of homeownership, with 83% saying buying a property is still a good investment.