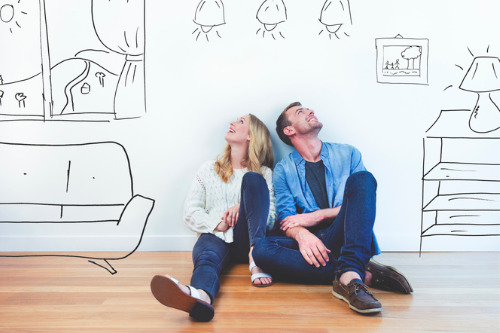 First-home buyers in Ontario, particularly those in the millennial generation, are eyeing detached and semi-detached homes instead of the more affordable option, condos, according to a report from the Ontario Real Estate Association (OREA).
Of the 19% Ontarians who said they are looking to buy a home in the next 12 months, the majority said they are looking for detached, semi-detached, or townhomes. This was apparent amongst four in five millennials and first-home buyers.
Also read: Builders woo millennials with "hipsturbia" trend
However, OREA President Sean Morrison said Ontario's lack of housing supply and the increasing demand for homes create affordability risks to these groups of buyers.
"In order to keep the dream of homeownership alive for future generations, we need to make it easier for young families and first-time buyers to own a home," he said.
Morrison said Ontario needs to address the "missing middle" by exploring strategies like laneway housing and multi-unit homes in downtown and urban areas.
This is crucial since millennials are more likely to be looking at downtown, urban cores, and suburban areas than baby boomers, according to the study.
Furthermore, millennials place a great emphasis on affordability, safe and quality neighbourhoods, and distance from work when looking for a home.